October 22nd, 2017
Showjumping - Latest News
Richard Howley & Billy Lemon outstanding win in Helsinki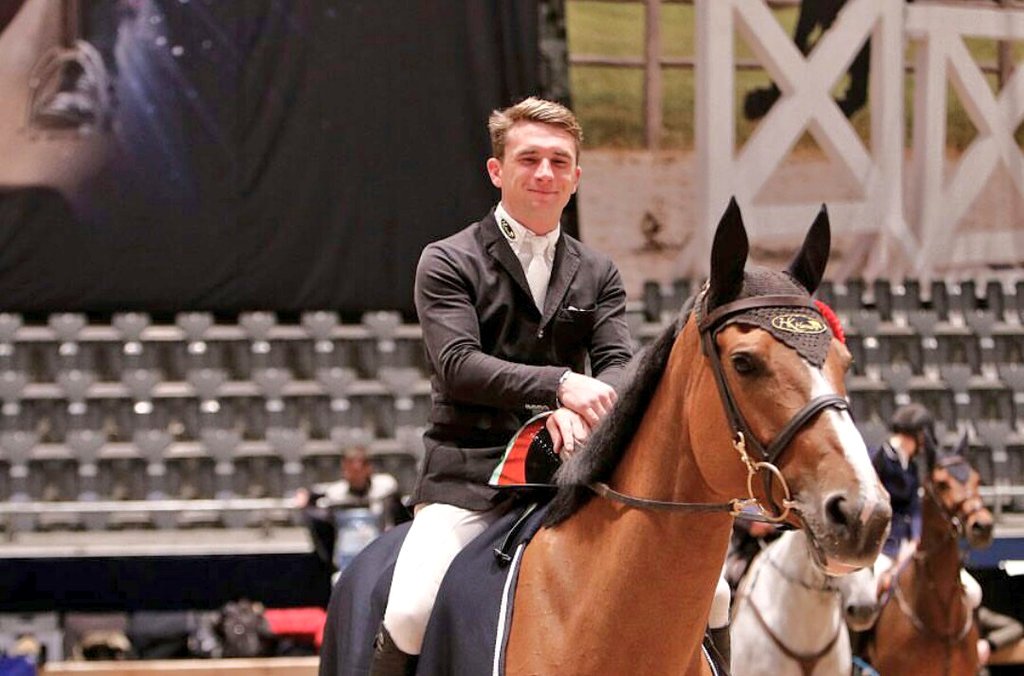 Richard Howley is fast getting grips with his new partnership with Billy Lemon, and the British-based Irishman headed the 5* take your own line 1.40m in commanding style in Helsinki.
Fifteen had to design their own route, and quick-thinking Richard found a corker to finish 2.26 sec ahead of his nearest rival on the 12-year-old Cevin Z/Andretti mare Lemon.
Finland's Susanna Granroth guided Baccara into second ahead of The Netherlands' Jur Vrieling on Quality FZ. Robert Whitaker added four sec for a rail down on Brendon Stud's eight-year-old Warrior stallion Noble Warrior to take 10th.
Four faults in the 13-strong jump-off of the 1.60m Helsinki grand prix dropped Shane Breen and the Carambar De Muze nine-year-old Ipswich Van De Wolfsakker down to eighth. Switzerland dominated, Steve Guerdat and new ride Alamo taking the win by 1.49 sec from Romain Duget and Vancouver De Lanlore. Germany's Daniel Deusser finished third on Tobago Z.
Shane also picked up ninth in the 1.50m speed on CSF Vendi Cruz, the Ars Vivendi/Cruising nine-year-old breaking the beam more than 10 sec in arrears.
Article Source: Jumping Around
Inage courtesy twimg.com
Back to Showjumping - Latest News